Making the front office connected and aware in the era of distributed, remote and hybrid work.
Non intrusive
ORGANISATIONAL INTELLEGENCE
When workforces are distributed or remote it becomes difficult to track employee engagement, wellbeing and mental health. These are key factors in a happy and healthy organisation. Lassio Rhythm helps you gain real time insights on preset topics like:
​
Mental wellbeing

Physical wellbeing

Engagement

Change

Security and privacy
These are embedded in normal work processes so that its "in the moment", simple and frictionless. Annual staff satisfaction surveys and the fatigue of quarterly or monthly pulse surveys don't work anymore​
COMPLIANCE & COLLABORATION HUB
Lassio Rhythm helps you collect health declarations, supervisory, manager and peer feedback with easy access to other compliance templates and forms
​
Health Declarations

Supervisory

Dynamic QR Codes

Compliance templates

Government COVID-19 Integration

Forms
Lassio Rhythm provides new options for communication to frontline staff. Important communication can be presented to people as they go about their work and automatic content can also be generated.
​
Talkback options allow the CEO and selected leaders to deliver messaging and videos directly to people as they go about their jobs.
​
in App alerts

Spotlight

Talkback

Content broadcasts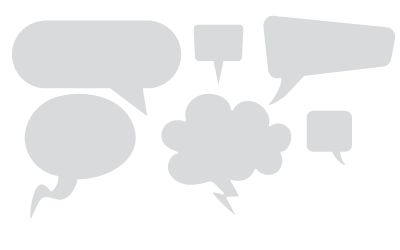 Digitally connect frontline workforces to the organisation with secure and frictionless, mobile first applications. This makes it easier for the frontline people who take care of customers.
​
Mobile first

Non intrusive implementation

Authenticated, Google or Microsoft SSO

Secure

Non persistent application
ai powered visibility - allowing you to dig deeper into you data and gain actionable insights